Should I be concerned of the risk of contracting the novel coronavirus from a package or products shipping from China?
The World Health Organization (WHO) confirmed via Twitter on February 1 that "people receiving packages from China are not at risk of contracting 2019-nCoV" and have drawn from their analyses that the "coronaviruses do not survive long on objects, such as letters or packages". The United States Centers for Disease Control and Prevention (CDC) has also stated that "there is no evidence to support the transmission of 2019-nCoV associated with imported goods."
There have not been any cases that indicate packages or their contents carry such risks. Authorities are taking strict measures on this public health event, and we are also paying close attention to the situation and will cooperate with relevant authorities when possible.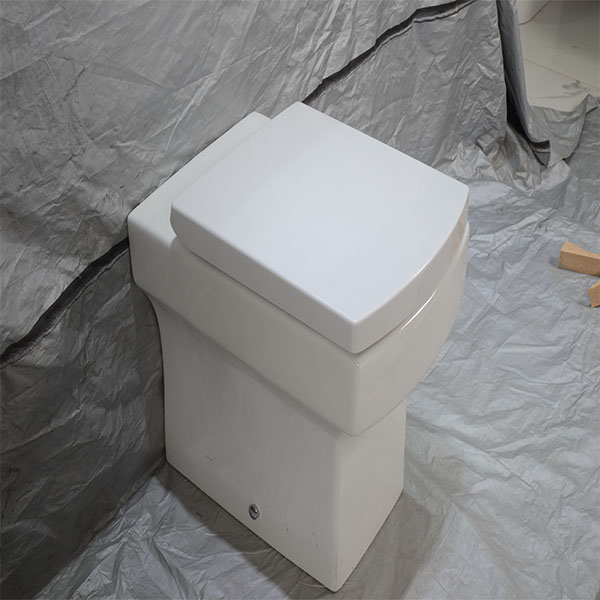 Back To Wall Toilet Has Been Finished Production And Are Ready To Be Loaded Into The Container.
If You Are Interested In Back To Wall Toilet Or Sanitaryware, Please Contact Us:

Email: Tonny@Bathroomsanitarywares.Com
Wechat / Whatsapp / Skype: 0086 13930718883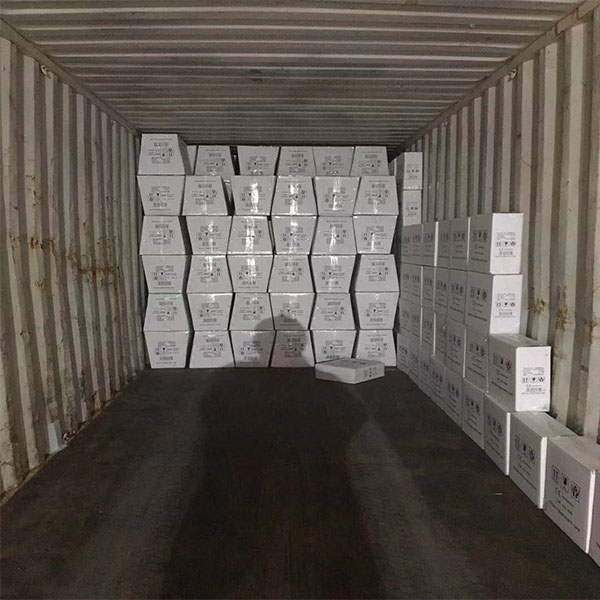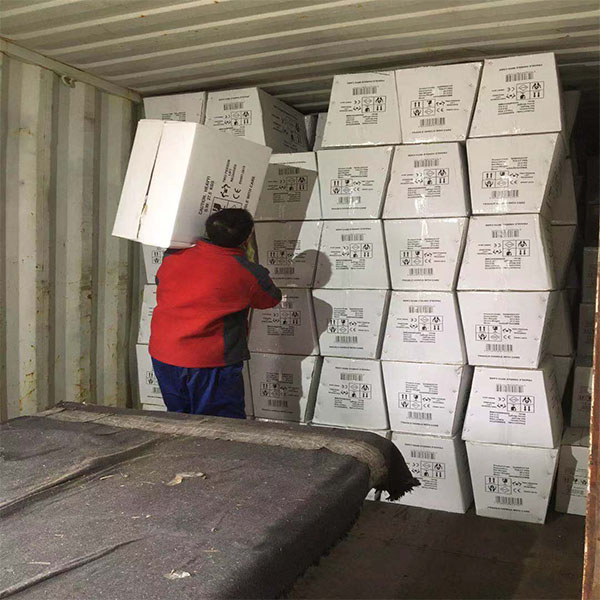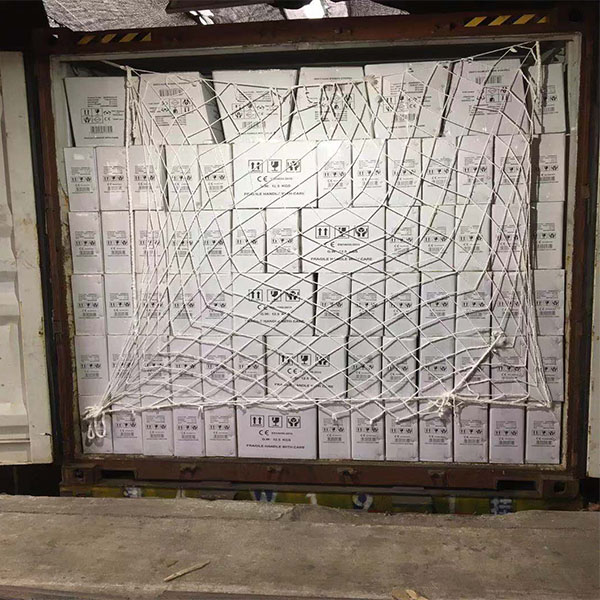 If You Are Interested In Back To Wall Toilet Or Sanitaryware, Please Contact Us:

Email: Tonny@Bathroomsanitarywares.Com
Wechat / Whatsapp / Skype: 0086 13930718883
Future is a professional manufacturer of sanitary ware products , located in Hebei Province , supplying different kinds of toilets, ceramic wash basins, bidet and bathroom suites. We have 30 advanced ceramic production lines,. producing about 2.4 million pieces of sanitary wares each year.
we can offer two piece toilet, one piece toilet,siphon toilet ,wash down toilet,back to wall toilet ,wall hung toilet, wash basin,cabinet basin and bidet. All products with high quality,With best raw materials,Accurate preparation of ingredients, Glaze surface, Advanced grouting technology, Fettling and spray glazing, we have a full team, Sales team, merchandising team, technical team, after-sales team. At any time to provide our customers with the best quality and most professional service.Every year, we attend conferences from all over the world and provide free samples.Future has always been adhering to be "honesty,innovation and win-win" enterprise idea and will continue to carry forward the brand spirit,by the good faith attitude,efficient innovation, and win-win pattern. We sincerely welcome new and old customers to work together to develop the international market.
All our goods pass European and American standards. They are certified with CE, TUV and CUPC. We strictly execute every working procedure, Every Products are maunally trasferred from the kiln car to the final inspection benches where every piece of ware is examined for cracks, warping, glaze appearance, pinholes, blemishes and size. The sanitary wares with water saving , mute flushing , Eco-friendly and modern design.
We have more than 500 customers all over the world because of our competitive prices, stable quality , timely delivery and good service. With years of continuous innovation, our sanitary wares have been exported to the Americas, Europe, Asia, Africa and other regions of more than 80 countries.
Our sales department has around 30 employees now. We help and learn from each other because of our strong teamwork spirit. Based on our proficiency in every facet of our products, we understand customer's demands deeply and solve problems promptly.
we solve every customer concern and take care of every customer seriously, patiently and responsibility.
We export our products all over the world and also help our customers to expand their markets by constantly developing new products.
In the New Year, we will be committed to the introduction of advanced technology and quality personnel, develop new products. Welcome to join us and create a better future together.
If You Are Interested In Back To Wall Toilet Or Sanitaryware, Please Contact Us:

Email: Tonny@Bathroomsanitarywares.Com
Wechat / Whatsapp / Skype: 0086 13930718883